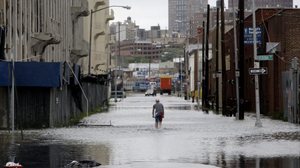 "Climate is what we expect, weather is what we get."  Mark Twain
It's the last day of our Kickstarter campaign, it's been a long haul!
Our acceptance to Project Green had accelerated our entire filmmaking process. It's totally kicking my ass in the best way possible.
It has also allowed all of us to be more thoughtful about our consumption, habits and the challenges of being as green as possible. For instance, I used a disposable plastic cup for my iced coffee today because there wasn't another option at the coffee shop – but, I did recycle it!
We ended up hiring an amazing PR/social media/marketing rep, Hilary White. It's been such an intense, learning curve. I feel a million times more capable in this important aspect of filmmaking. I finally learned how to tweet properly, there's an actual science behind it – also, the proper etiquette for Facebook and mass emails!
We have figured out how to position our project and the language to use. This has definitely developed our narrative, which is invaluable. I definitely feel that we have reached a new level of professionalism through this process. This would not have happened without this intense timeline.
Here's a few press blogs that came out the weekend:
Extending our outreach virtually is definitely a greener way to go (and saves $$). We've raised $2,000 in 3 days and are 60% funded on our Kickstarter campaign which ends by 11pm PST tonight.
Also, we have some exciting updates:
Shepard Fairey just donated 20 signed prints for the last days of our campaign – 14 prints left!
The Canary Project has generously offered to provide matching funds of $500 once we raise a minimum of $5,000.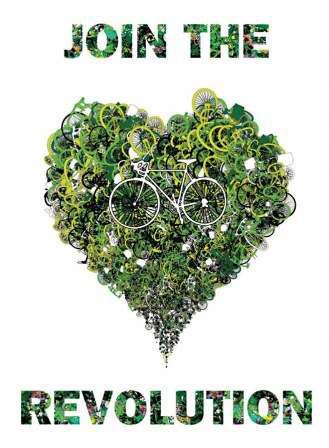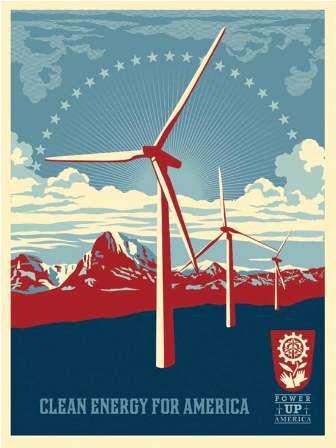 It's the last day of our Kickstarter campaign: we need your help NOW to raise $2,800 in less than 24 hours! 
The opportunities for you – when you contribute to Green Patriot Posters you will:
Learn to minimize your carbon footprint

Join us as we model and educate the public about sustainable environmental practices

Participate in a global community of artists, filmmakers, photographers, writers, publishers, activists and citizens advocating for social change

Get rewards including film credits, cool stickers, posters, copies of the Green Patriot Poster book, autographed copies of the book, and more

Make a tax deductible contribution to Creative Migration
PLEASE DONATE to the Green Patriot Posters film and take actions towards a safe, green future when you click this link now: http://kck.st/nCrEIY

With love,
Susannah